Customers
We have wide range of happy customers using our platform to boost their customer engagement and communication via email and sms marketing campaigns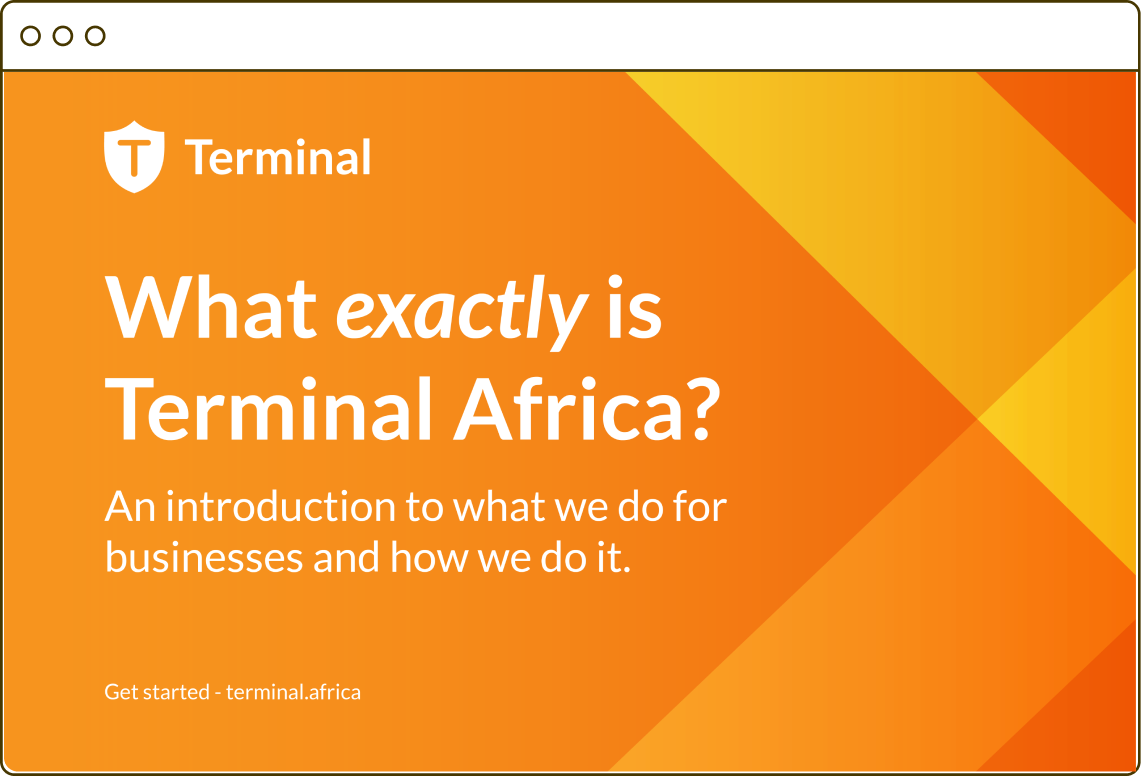 Terminal Africa
As a digital network for logistics platforms for African businesses, they're transforming the way goods and services are moved across borders in Africa. And we're proud to be part of their journey by providing them with the best email and SMS marketing tools available.
With Yournotify, Terminal Africa is reaching their audience in a whole new way, driving engagement, and boosting their business. Together, we're making a positive impact on Africa's logistics industry, and we couldn't be more excited about what's to come!
Ibadan Electricity Distribution Company (IBEDC)
Ibadan Electric is the largest electricity distribution company in Nigeria. Since they started in 2013, they deliver electricity to millions of Nigerians across Oyo, Ogun, Osun, Kwara, and parts of Niger, Ekiti and Kogi states.
They leverage on Yournotify to communicate with their customers via email with regular updates on electricity across multiple states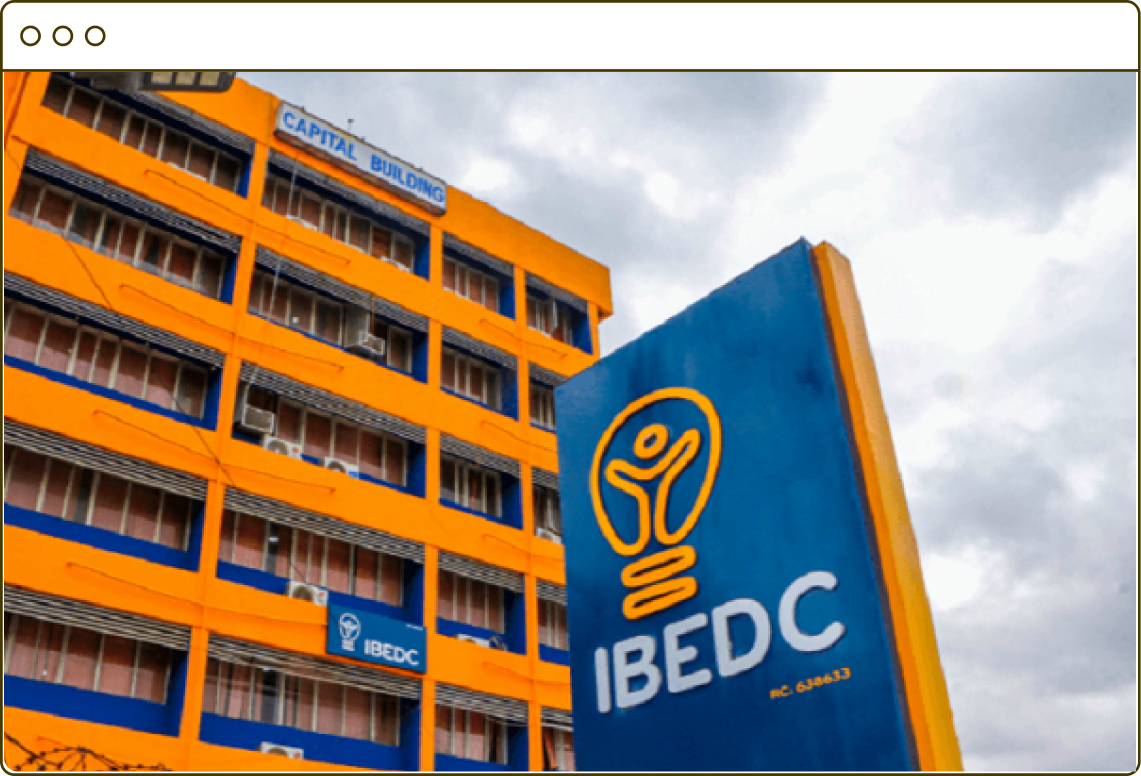 VPay Africa
VPay is a payment solution that enables cashiers and online shopping carts to increase customer loyalty by accepting payments via bank transfer and instantly confirm these payments without depending on the business owner or accountant.
Yournotify is helping VPay create effective merchant communication and engagement via email and sms campaigns.
The SME Mall
The SME Mall is a professional service marketplace that connects users (individuals and businesses) with professional service providers (firms and not freelancers). Consider working with a business professional from The SME Mall if you are looking for a remote business professional.
They leverage on Yournotify to communicate with their audience via email campaigns on wide range of services, including legal, finance, technology, and many more.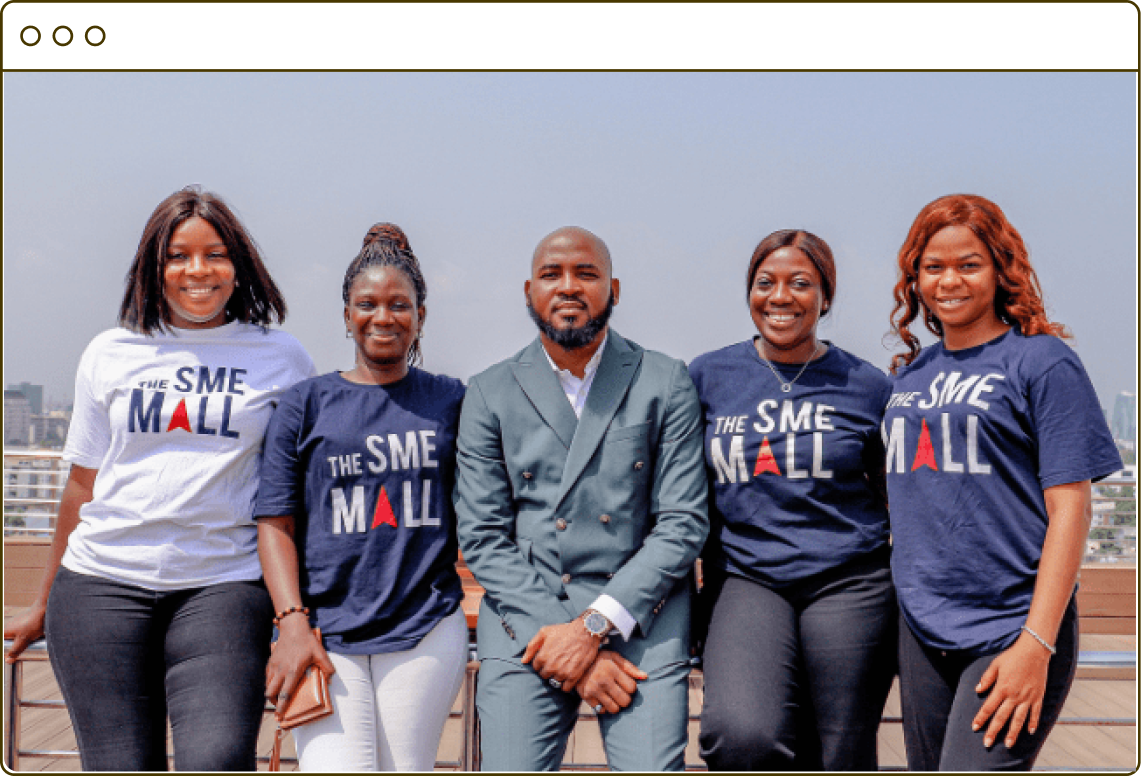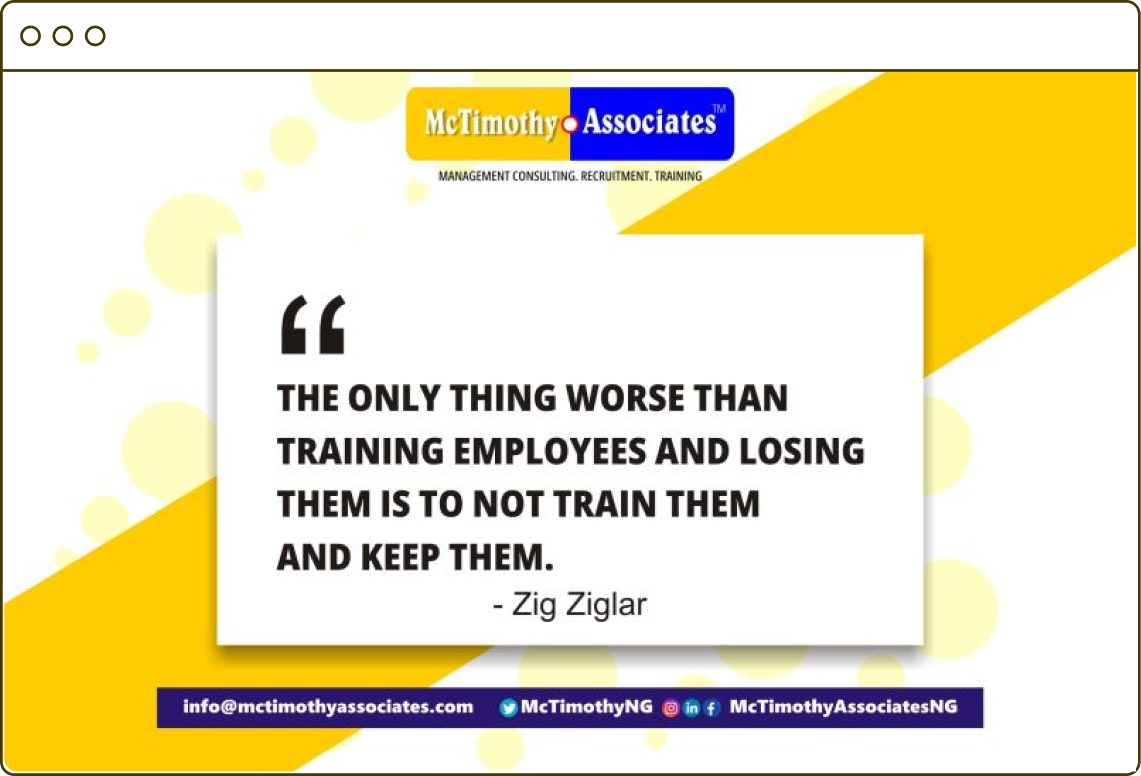 McTimothy Associates
McTimothy Associates is a full-service Management consulting, Recruitment/HR, and Business Training firm that enables business greatness and effectiveness through customer-centric innovative solutions.
We are glad to see how they have been able to automate their client communication and engagement with Yournotify.
Fastident Dental Clinic
Fastident Dental Clinic creates the unique smile that gives you the confidence you desire. You can count on our experienced and well-groomed team members to give you high quality dental care in a friendly and neat environment.
They use Yournotify to reach their customers with engaging email and SMS marketing campaigns.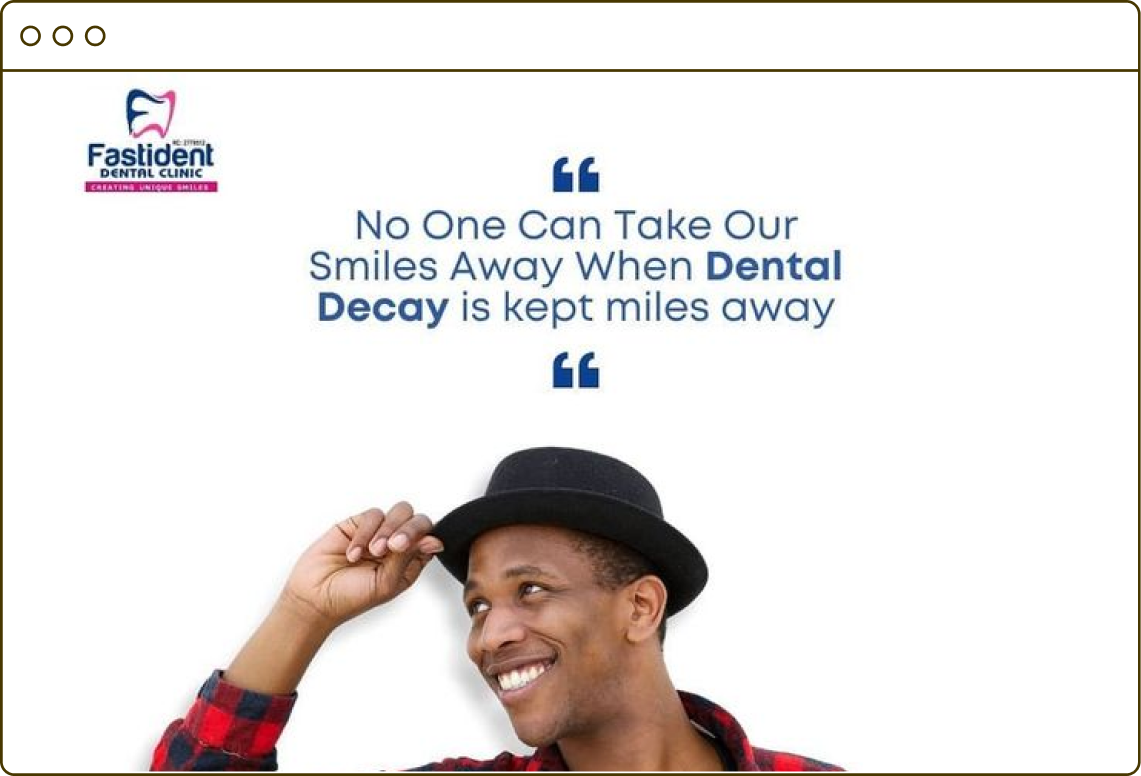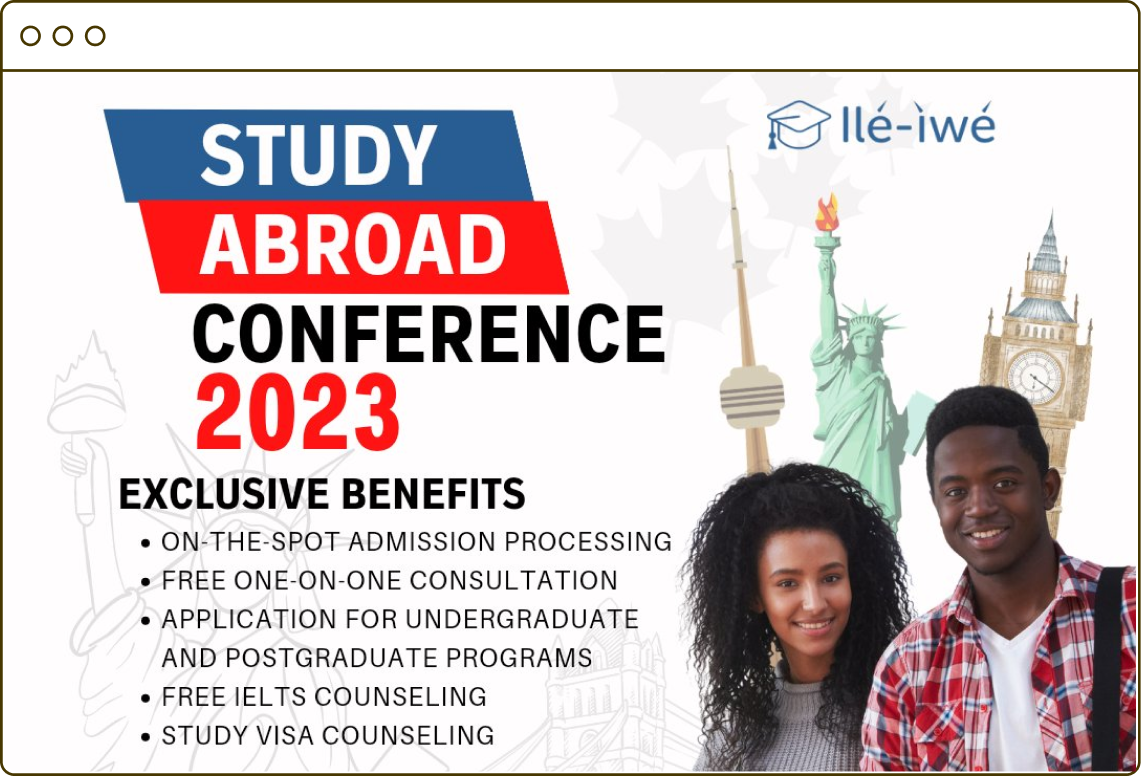 Ile-iwe
Ile-iwe is the first online marketplace uniquely designed for Nigerian students to apply to their choice institutions all over the world. We are the Shortest Distance Between You and an Acceptance Letter to your school of choice.
Yournotify provides the tools that helps Ile-iwe communicate and engage their students for programs and offers
Mobility Options
Mobility Options Consulting Limited is a fast-growing investor advisory firm specializing in residency and citizenship by investment solutions. Our main aim is to match clients based on their investment capabilities and business needs.
Yournotify provides the tools that helps Mobility Options communicate their offers and citizenship programs to prospects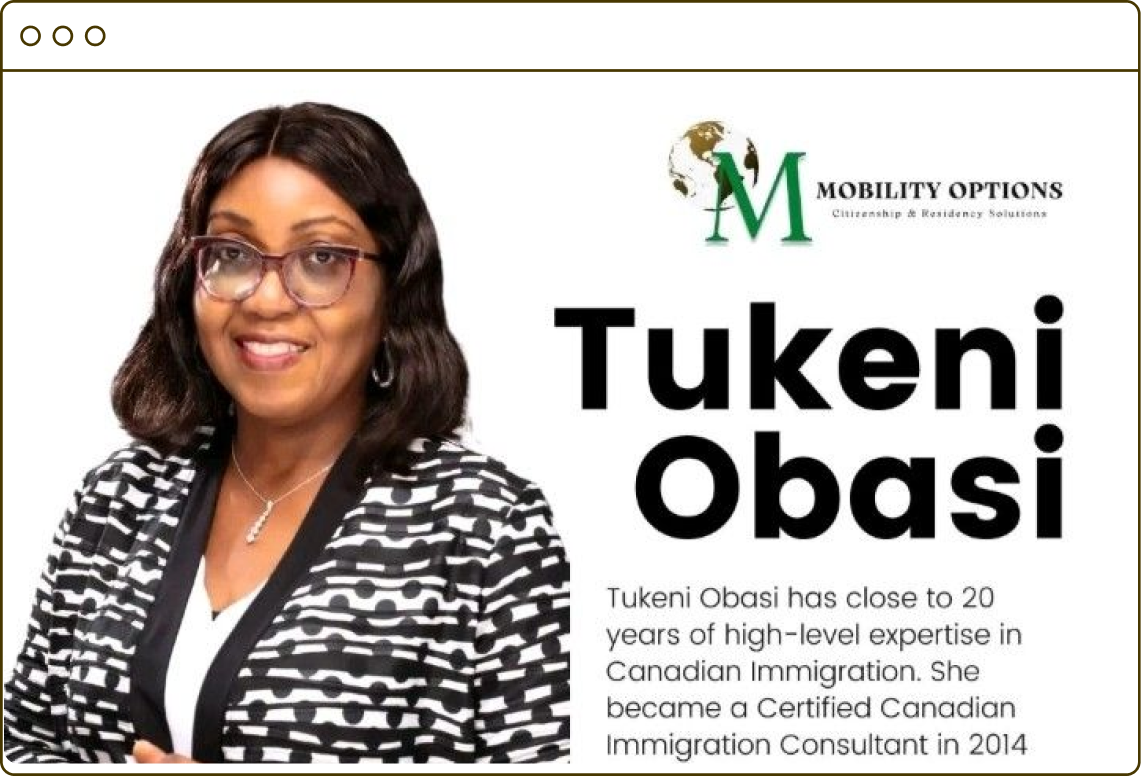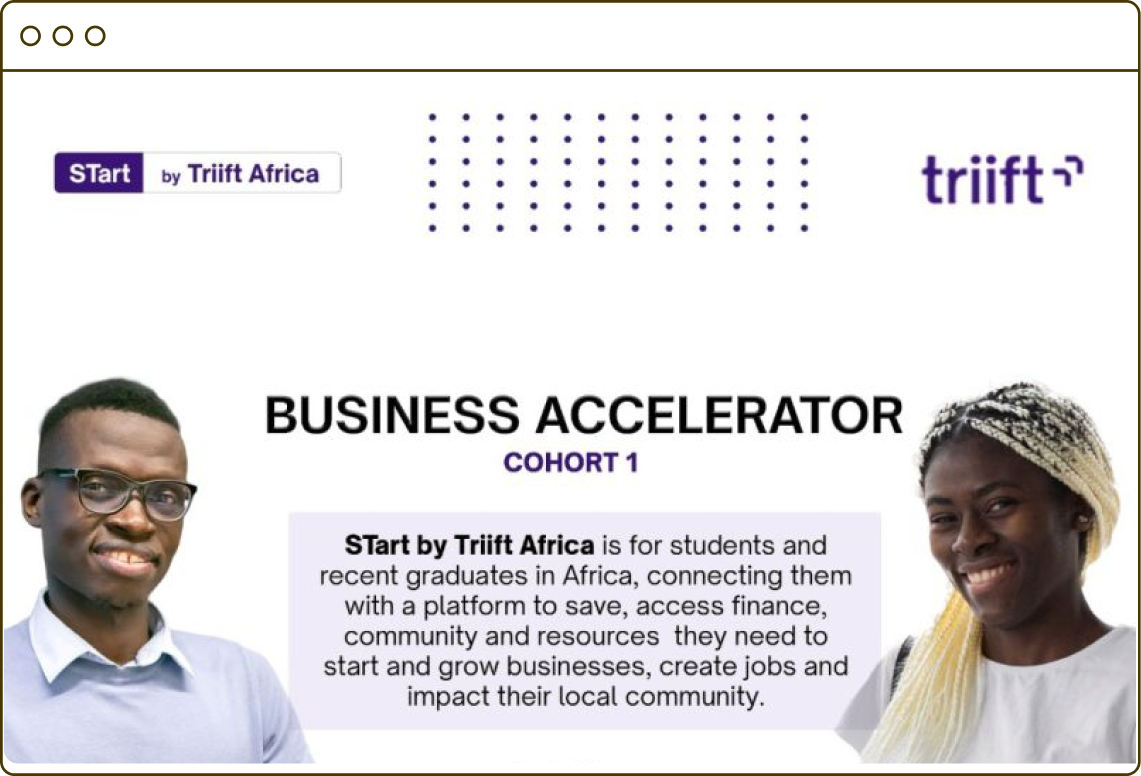 Triift Africa
Grow your business with triift. Starting out, or growing a business? Get access to Smart Capital, Advisory, Business Templates, Tools, and Resources to Move your Business Forward, Faster.
Yournotify provides the tools that helps Triift create marketing communication for their services via sms
Learned Library
Learned Library platform is enriched with topnotch authorities covering diverse areas of law with simplified, undiluted, well-arranged, easy to read and ever trusted decisions of courts. It provides users with a friendly interface with a search engine that runs well over 12,000 judgments and over 50,000 ratio decidendi to deliver your exact expectations.
Learned Library leverage on Yournotify to build effective communication and send regular updates with their users