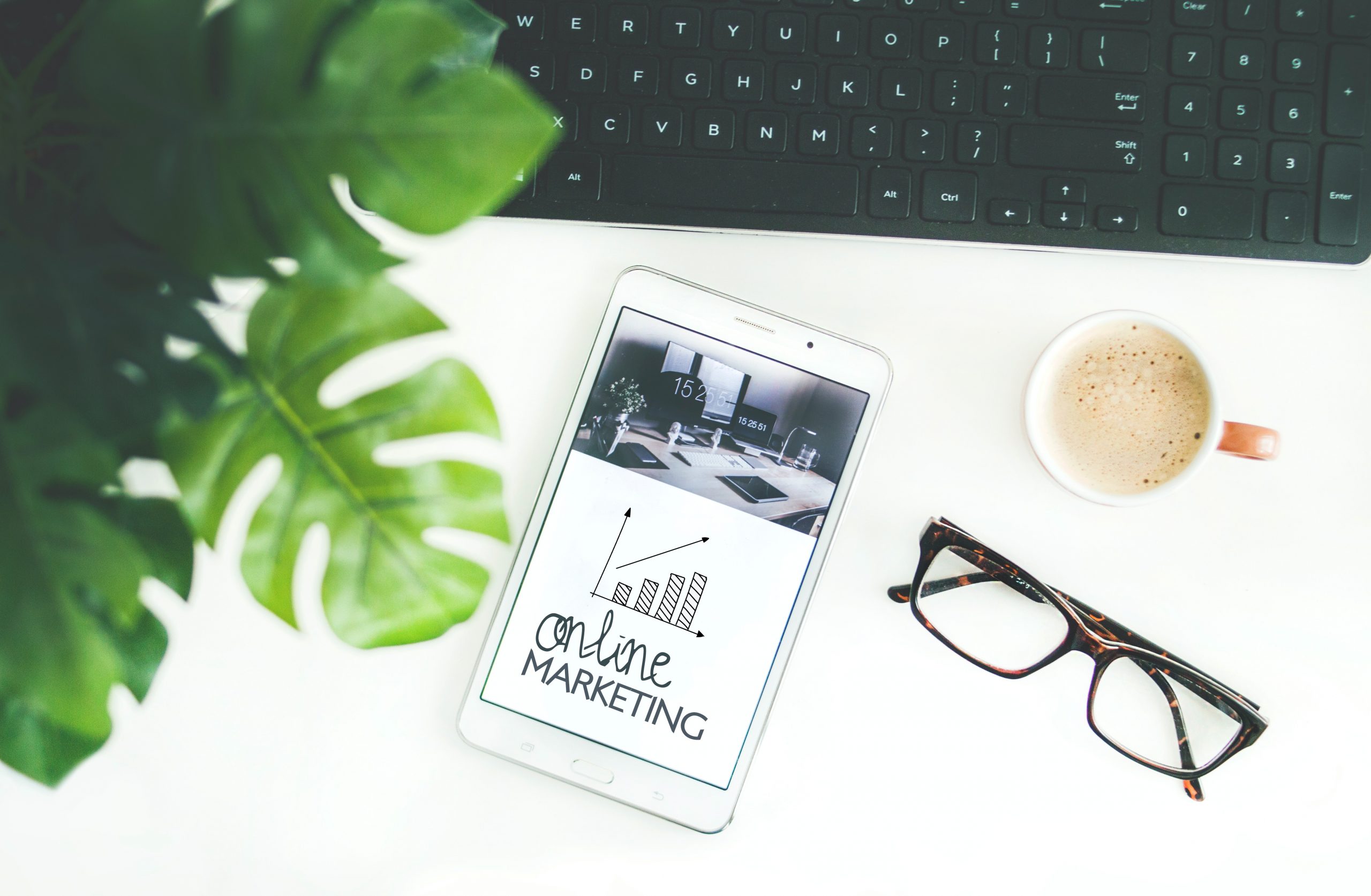 How To Grow Your Customer Base With Email Marketing.
Growing a customer base with email marketing campaigns shouldn't be a tedious effort. Email marketing is a powerful tool that can help businesses to reach a wider audience and expand their customer base. By building a database of contacts and sending regular newsletters, businesses can stay in touch with their customers and encourage them to return to using their products or services.
In order to be successful, email marketing campaigns need to be well-designed and carefully targeted. It is also important to consider the frequency of the emails, as too many can be off-putting for customers. When used effectively, email marketing can be a highly effective way to grow a customer base. It is important to apply the following steps to your email marking journey;
Deals and Special Offers
Research shows that 22.6% of email newsletter recipients subscribe because of the deals and offers presented to them at first encounter. To drag a customer's attention, an email must offer special deals that no one else is currently offering in that industry. Say for instance you run a fashion store for kids. When sending out emails udpdating your clients of your new stock, you can also inform them of a 30% off package on all orders above a certain amount. This not only prompts cutomers to click the "subscribe for more" button, but also the "share" button which helps build an even wider audience.
Create a New Perspective
If you're looking to grow your customer base with email marketing, one of the best things you can do is create a new perspective. Take a look at your target audience and figure out what they want and need. Then, craft your emails to address those needs. It's also important to keep your messages fresh, so don't be afraid to experiment with new ideas. And finally, make sure you're monitoring your results so you can continually improve your campaigns.
Consistent Writing Style
Choose a consistent writing style that appeals to your target audience. This style must tie into every stage of your customer's journey. Consider writing like a friend while providing solutions with your product or service according their speculated needs. Esure to sound like an authority in your space because this helps ignite their trust in your solution.
Aesthetics
Ensure your email templates are aesthetically appealing to your readers. Be carefule not to over design because this can become unpleasant to the eyes. Choose a template that speakes to your brand and stick with it for a long time.
Study Feedback
Customer feedback is a valuable resource that can help you improve your email marketing campaigns. By studying feedback, you can learn what recipients like and don't like about your emails. This information can be used to make changes that will improve the effectiveness of your campaigns and help you grow your customer base.