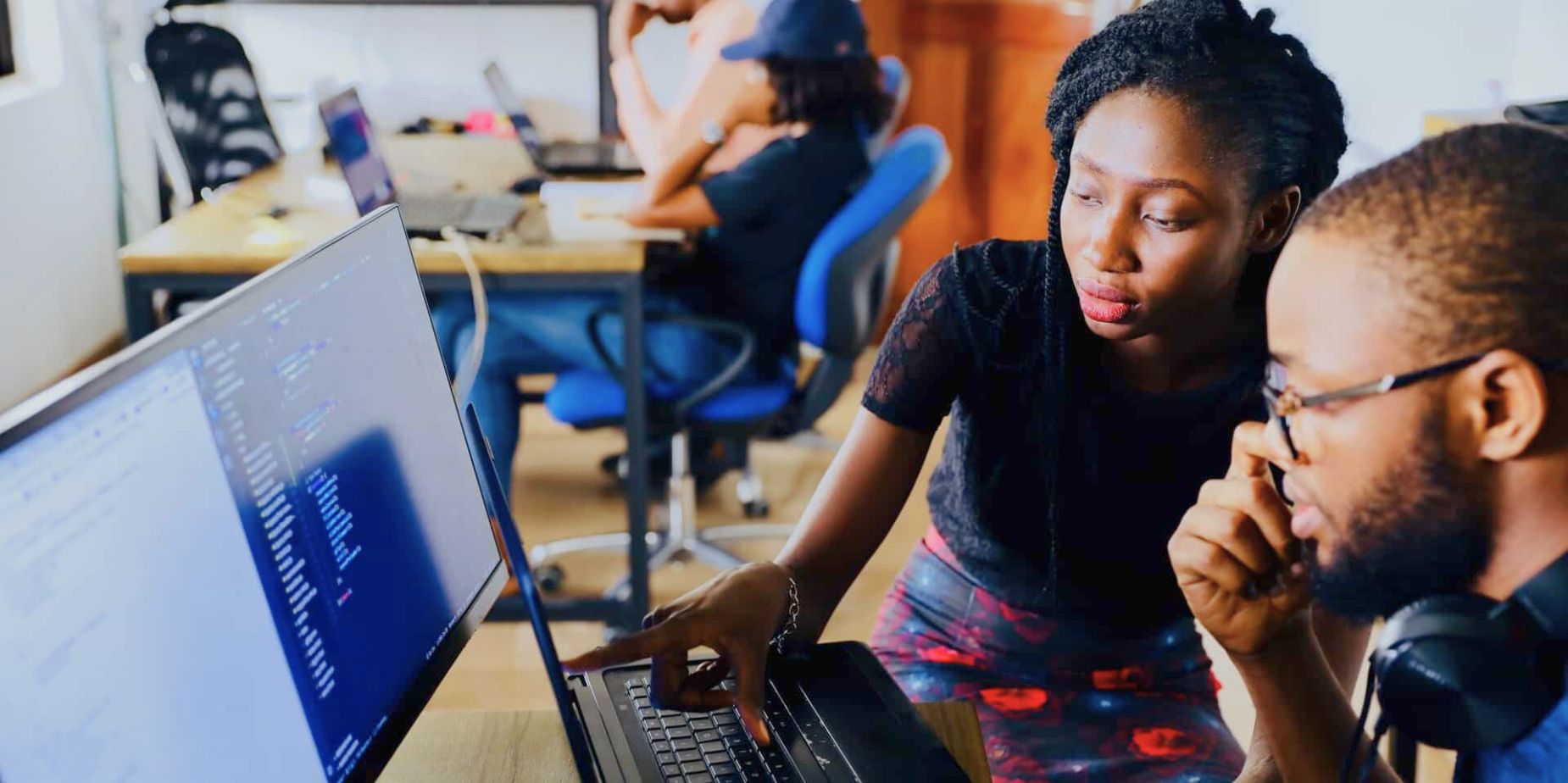 How to Integrate SMTP with Yournotify on WordPress in Nigeria
Email communication is the lifeblood of businesses and individuals. Ensuring that your emails reach their destination reliably and securely is paramount. SMTP, which stands for Simple Mail Transfer Protocol, is the backbone of email delivery on the Internet. It's the technology that ensures your emails are sent, received, and delivered to the right inboxes. In this guide, we'll explore how to harness the power of SMTP for your email delivery needs, especially with Yournotify's recent integration of SMTP, a feature-rich addition that enhances your email and SMS marketing capabilities.
What is SMTP?
SMTP, or Simple Mail Transfer Protocol, is a standardized communication protocol used for the transmission of electronic mail (email) over the Internet. In simpler terms, SMTP is the engine that drives the sending and receiving of emails. When you click 'send' on your email client, whether it's Outlook, Gmail, or your WordPress website, SMTP is responsible for making sure your message gets from point A to point B.
SMTP operates by connecting to your email server, authenticating your identity, and then sending your email to the recipient's email server. Once there, it's delivered to the recipient's inbox. This process is seamless and happens in the background, ensuring that your emails reach their intended recipients.
Accessing  SMTP on Your WordPress Website 
To get started with connecting your SMTP with the Yournotify email server on your WordPress site in Nigeria, follow these steps:
Step 1: Log into the WordPress Backend
Navigate to your WordPress backend dashboard.

Log in using your credentials.
Step 2: Access the Plugins Section
Once logged in, locate the "Plugins" section in the dashboard menu.

Click on "Plugins" to access the available options.
Step 3: Check Installed Plugins
Inside the "Plugins" section, find and click on "Installed Plugins."
Setting Up SMTP on Your Website
Now that you've accessed the "Installed Plugins" section, it's time to configure the SMTP settings. For this purpose, we recommend using the WP Mail SMTP plugin, which is a reliable and widely used solution.
Step 4: Install and Activate WP Mail SMTP
In the "Installed Plugins" section, search for "WP Mail SMTP" in the search bar.

Click on "Install Now" next to the WP Mail SMTP plugin.

After installation, click on "Activate" to activate the plugin.
Step 5: Configure WP Mail SMTP
With the WP Mail SMTP plugin activated, navigate to your WordPress dashboard.

In the left-hand menu, find "Settings" and click on "WP Mail SMTP."
Step 6: SMTP Settings Configuration
These settings may vary depending on your email hosting provider. 
Refer to the information provided by Yournotify or your hosting company to fill in the details.
From Email

: This should be the email address from which your WordPress emails will be sent.

From Name

: Enter the name that will be displayed as the sender.

Mailer

: Select "Other SMTP" as your mailer.

Return Path

: Check this box to receive delivery notifications or bounced messages.
Next, you will need to enter the SMTP server settings provided by Yournotify.
SMTP Host: Enter the SMTP host address provided by Yournotify, which is typically "mail.yournotify.com."
Encryption: Choose "SSL" as the encryption method.
SMTP Port: Specify the port used by the outgoing mail server, which is usually "587."
Auto TLS: Ensure that this setting is turned "Off."
Authentication: Enable authentication by setting it to "ON."
SMTP Username: Use the email address linked to your YourNotify account.
SMTP Password: For the SMTP password, utilize the API token that you've generated. This API token serves as your password for SMTP authentication.
These settings will help you configure SMTP effectively, ensuring that your email communication operates smoothly and securely.
Note: It's advisable to store your SMTP password securely in your WordPress configuration file 
Conclusion:
Congratulations! You have successfully configured SMTP on your WordPress website in Nigeria. With this setup, you can now enjoy reliable and secure email delivery, ensuring that your communication reaches its intended recipients without any hitches. Effective email communication is essential for businesses and individuals, and with Yournotify, you can take your email delivery to the next level.
Read more related articles: Integrating Automation Marketing For Fintech Startups In Nigeria