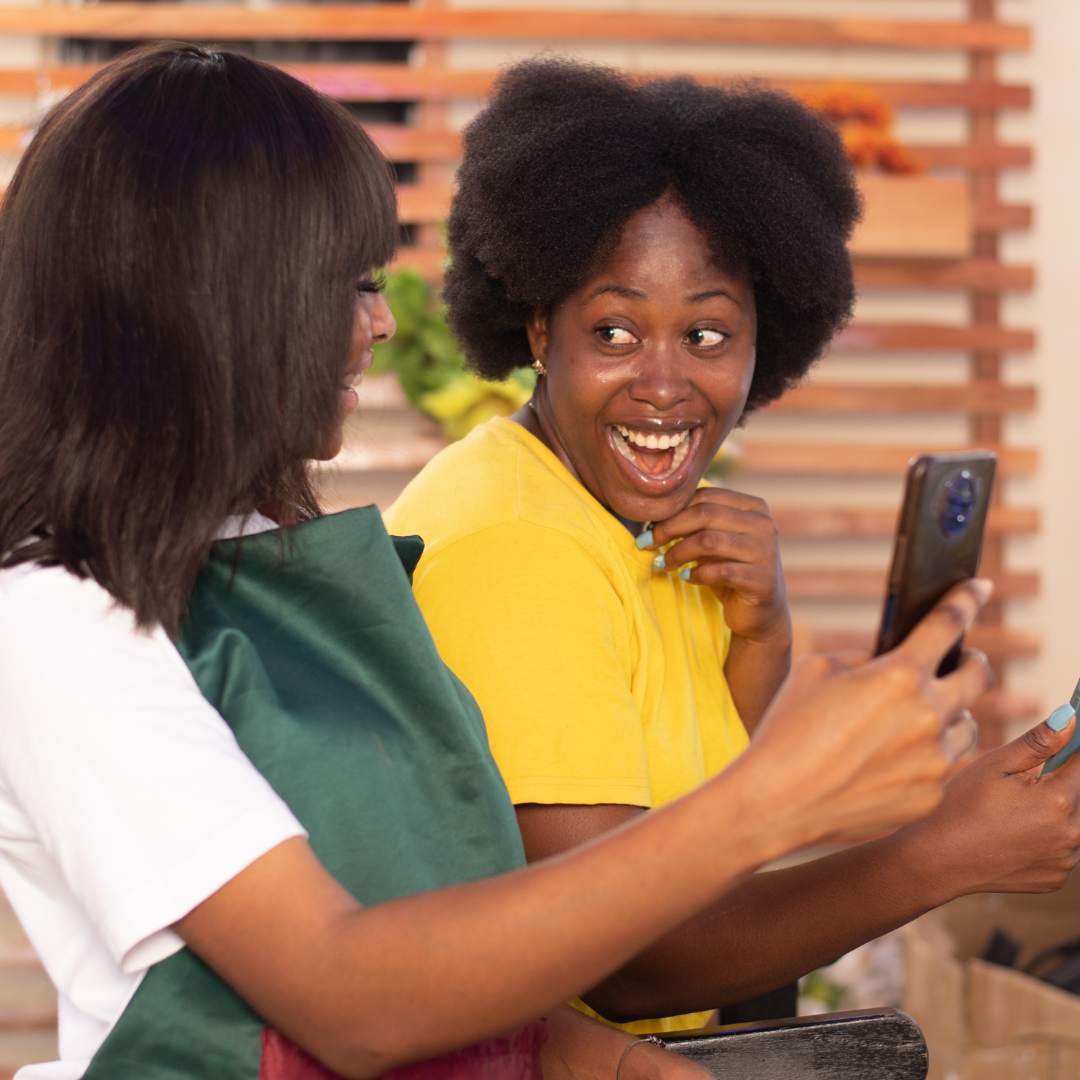 SMS Marketing Tips & Benefits That Will Help Your Business Grow.
SMS messaging is one of the most cost-effective forms of advertising, and it has the benefit of being a mobile-only medium, which means it's relevant to a huge chunk of your consumers. SMS Marketing is a great tool for businesses because it helps you to reach your target audience. It's easy, cost-effective, and allows you to communicate with your customers in real time.
Whether or not you have already got an SMS strategy that's lagging or you haven't started with SMS, here are some tips about a way to craft your best SMS Marketing program.
Craft Quality Messages
It's not tough to put in writing a top quality SMS marketing message, however, there are some common best practices you ought to follow to form the most effective messages:
Put the name of your business 1st. This makes it simple for shoppers to separate you from spam.

Use a call to action. You have to have a clear call-to-action that encourages people to take action—and ideally something that makes them want to buy something right away! If you don't do this, most people will just ignore the message or delete it without acting on it at all.

Be specific. Do not simply announce a purchase. Tell them what is on sale and what kind of discount is being offered. If you are promoting an event, embody a link to a video or an internet site so that they can find out additional info. 

Use easy language. Avoid using acronyms and abbreviations that not everybody can understand. Use caps sparingly for keywords like OFFER, SALE, DISCOUNT, or EVENT. Do not use excessive exclamation points or emoticons. Do not attempt to be clever, funny, cute, or cool. Remember, your main goal is to offer info to your clients that are simple for them to understand. Thus be friendly, professional, and to-the-point in your messages.
Use Timeliness to Your Advantage
Unlike email, Ninety percent of SMS messages are opened within three minutes of being sent. If you are planning an occasion or sale, send the message out to SMS clients either the night before or the day of the event. SMS lives in the here and now. Do not waste time promoting one thing a week early. 
SMS Marketing doesn't need a Web Connection
Can't acquire a WiFi signal? No problem. SMS marketing doesn't need web access, thus even if you're out of range, you'll still be able to send or receive a text.
Capitalise on Exclusivity
One of the best benefits for your SMS subscribers is exclusivity. You want to make sure that what you supply clients through your SMS program is exclusive and not on the market through different promotional mediums  like your web site, newsletter, or Facebook page.
If clients are aware that a proposal is only on the market through SMS, they will be more likely to sign-up, pay attention to your messages, and take action.
Find the correct Frequency
Before you start your SMS campaign, decide how often you may send messages, and plan out a few months in advance to get you started. Do not let your message campaign path off. Make it a priority to supply consistent, valuable texts to maintain your clients' loyalty and increase business.
Analyse Your Results
It's necessary to possess a system in place to trace the success of your SMS marketing campaign. Experiment with timing and message designs. Keep an eye fixed on open rates and track clicks on any links enclosed. Compare outcomes and adopt the ways that bring the most results to your business.
SMS Marketing is Personal and in Everyplace
Many people nowadays have their mobile device within reach 24/7. 
SMS Messages get Read
Average open rates for email hover within the 15-22% range and email is more likely to hit the spam folder before anyone ever even sees it. On the opposite hand, open rates for text messaging towers over email at ninety-eight – and most are read within minutes of receiving them.
In Conclusion
With the correct focus, an SMS marketing campaign will bring your business great success. Apply the above tips to create or modify your current strategy, and you'll be bringing in the sales.
Yournotify is the perfect place for businesses to create and send out sms messages, instead of relying on a third party service. Yournotify has been built specifically for businesses, so it's easy to use and understand. It also comes with features like analytics, customer support, and more.
So what are you waiting for? Sign up today!
Also Read: 15  Email Marketing Tips and Tricks You Should Know As A Business Owner.