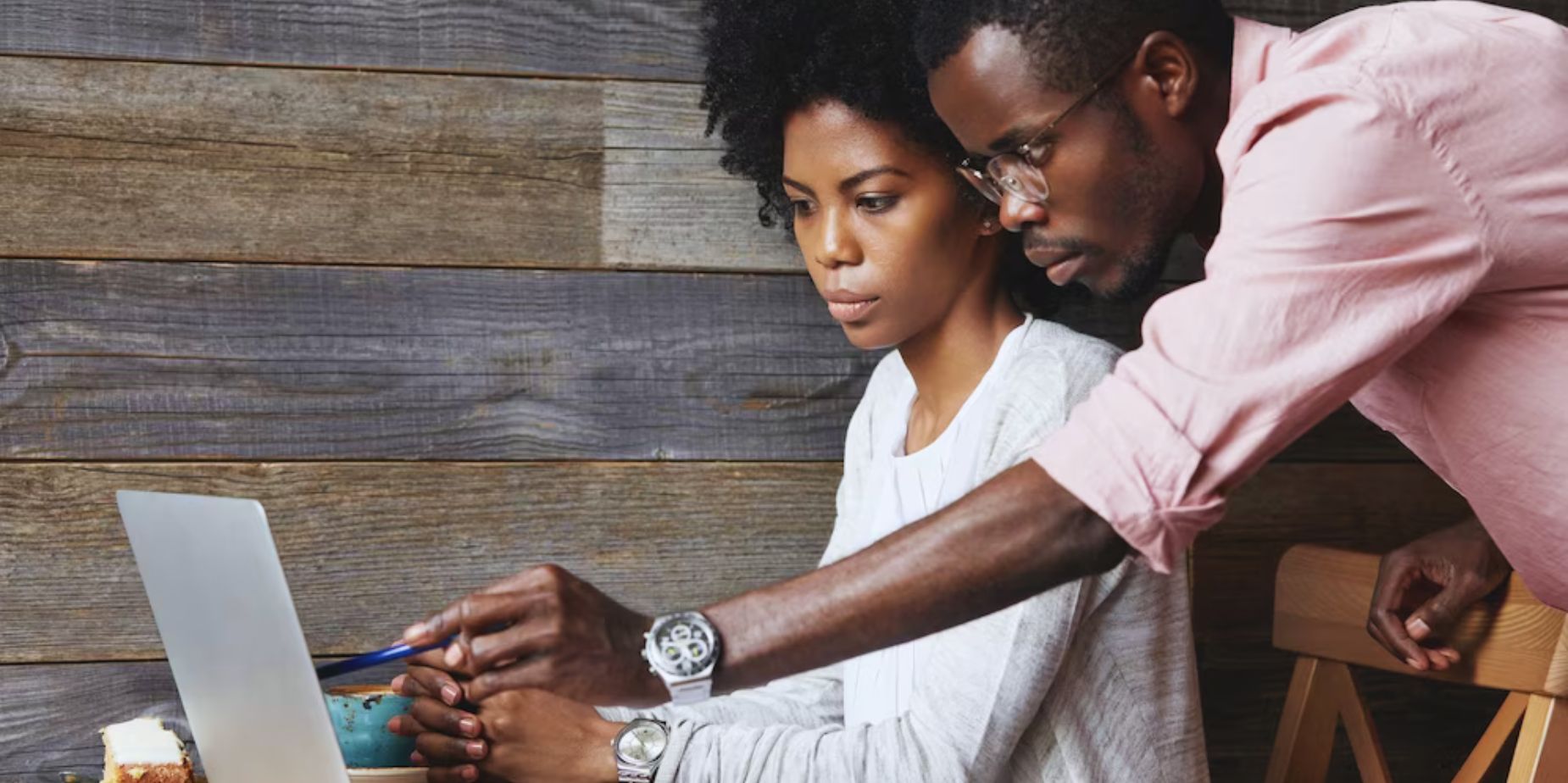 Top SMTP Plugins For WordPress Websites in Nigeria
Running a successful website in Nigeria means dealing with unique challenges related to email deliverability, including spam filters, authentication issues, and server compatibility problems. SMTP plugins offer a secure and efficient solution to these challenges by optimizing email delivery and increasing the likelihood of your messages reaching the right inboxes.
Why SMTP Plugins Matter
WordPress, a globally popular website platform, is widely used in Nigeria. Whether you run an e-commerce store, a blog, or a corporate website, having a reliable SMTP plugin can significantly impact your email delivery rates.
Why are SMTP Plugins Important for WordPress?
WordPress relies on its internal mail function to send emails, but this can sometimes result in delivery issues, especially when sending large volumes of emails or when using shared hosting servers. SMTP plugins provide a reliable way to authenticate and send emails through external email servers like Yournotify email server enhancing deliverability rates.
Challenges of Email Delivery In Nigeria
Nigeria faces unique challenges when it comes to email delivery. Issues such as spam filters, blacklisting, and unreliable email servers can cause emails to end up in recipients' spam folders or fail to be delivered altogether.
Benefits of using SMTP plugins for email delivery in Nigeria
By using SMTP plugins for email delivery in Nigeria, you can bypass these challenges. They offer features like dedicated email servers, improved deliverability, email authentication, and better tracking options. This ensures that your important emails, such as transactional or marketing messages, reach your recipients' inboxes reliably.
WP Mail SMTP by WPForms
WP Mail SMTP by WPForms is a trusted choice among Nigerian WordPress users. It lets you configure your site to send emails through a reliable SMTP provider, reducing the chances of your emails ending up in spam folders. This versatile plugin supports major email services like Gmail, Yahoo, Outlook, and custom SMTP servers.
Easy WP SMTP
Easy WP SMTP is a user-friendly plugin to improve email deliverability for Nigerian WordPress websites. With this plugin, configuring SMTP settings to work seamlessly with Nigerian email servers is a breeze. It supports various authentication methods and offers the option to test your email settings for correctness.
Post SMTP Mailer/Email Log
For users seeking complete control over email delivery, the Post SMTP Mailer/Email Log plugin offers advanced features. It provides detailed email logs, real-time email delivery tracking, and troubleshooting capabilities for WordPress emails. This transparency can be invaluable for Nigerian website owners focused on reliable email delivery.
SMTP Mailer
SMTP Mailer is a straightforward and lightweight plugin ideal for WordPress users in Nigeria. It simplifies the configuration of SMTP settings, allowing you to send emails through your chosen SMTP server. The plugin also supports encryption and various authentication methods, ensuring dependable email delivery.
WP SMTP Config
WP SMTP Config streamlines the process of configuring SMTP settings for your WordPress website. Its user-friendly interface lets you easily input your SMTP details and initiate email delivery through a reliable server. This plugin caters to both beginners and experienced users, making it accessible to all Nigerian website owners.
Conclusion
In conclusion, SMTP plugins are essential for ensuring reliable email delivery from your WordPress website in Nigeria. By considering factors like compatibility, security, and integration with popular email services, you can select the most suitable plugin for your needs.
Through our analysis, we have identified the top-recommended SMTP plugins, each offering a unique set of features and benefits. 
Make an informed choice, configure your chosen SMTP plugin correctly, and watch as your WordPress emails consistently reach your Nigerian audience, strengthening your online presence and engagement.
Read more related articles: 
How to Integrate SMTP with Yournotify on WordPress in Nigeria