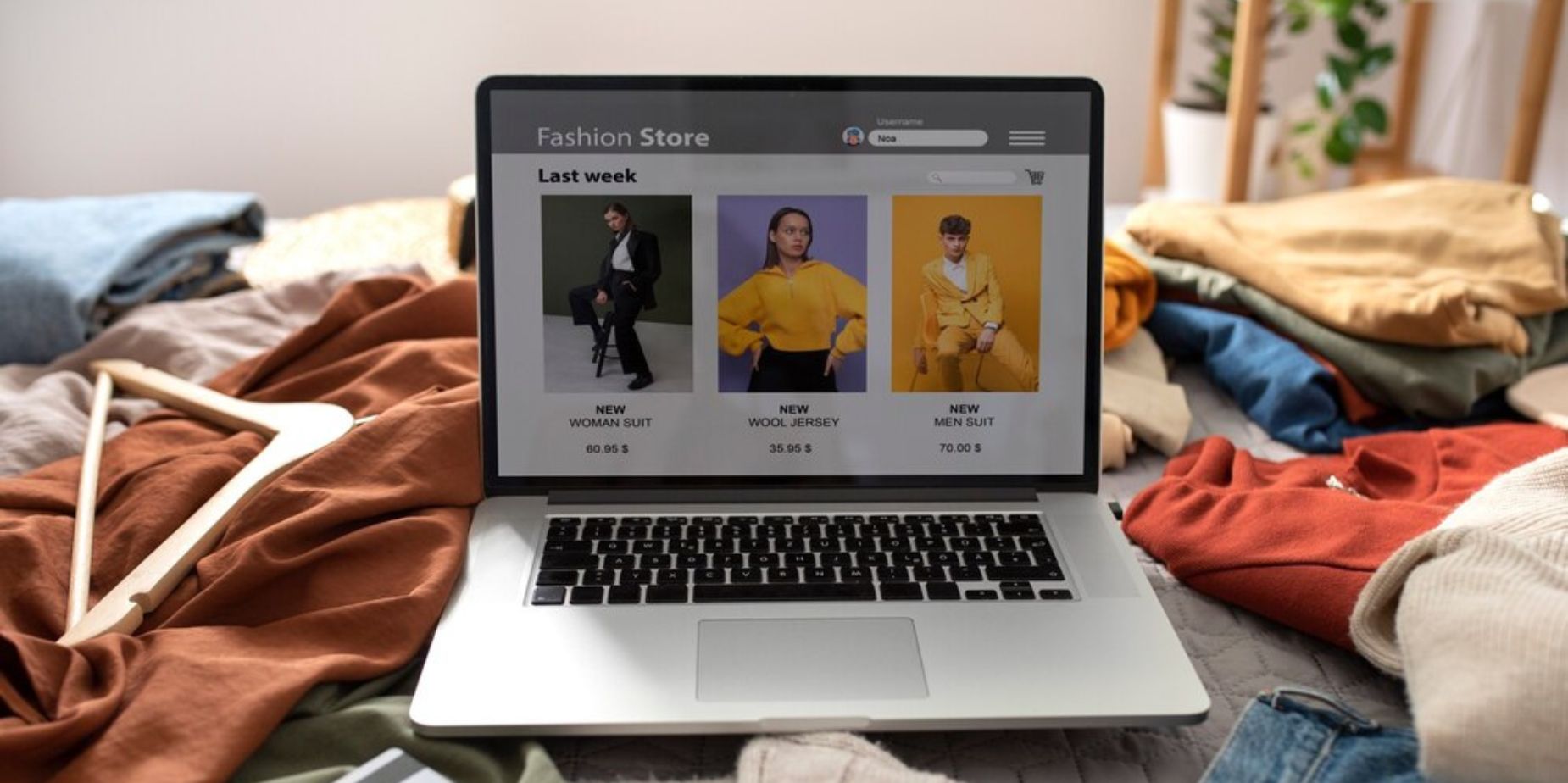 Advantages of Yournotify SMTP For Your Online Store Business In Nigeria
Yournotify SMTP email server is designed to integrate smoothly with various popular online stores, including Shopify, WooCommerce, Magento, and more. This allows online store owners to seamlessly connect their platforms and enjoy the benefits of streamlined email communications without any hassle.
 With Yournotify SMTP email server, you can take advantage of several key features that will greatly benefit your online store business. These include:
Easy Integration:

Yournotify SMTP email server offers simple integration options for popular e-commerce platforms, making it easy to connect your online store and start sending emails without any hassle.

High Deliverability:

By leveraging advanced email infrastructure and methods, Yournotify SMTP email server ensures that your emails have a high chance of reaching your customers' inboxes, reducing the risk of them being marked as spam.

Customizable

Templates: You can create visually appealing and professional email templates that align with your brand on the Yournotify platform itself, as it provides easy-to-use tools to customize and personalize your emails, helping you establish a strong brand identity.

Real Data Analytics

: You can get deep data insights into the performance of your email campaigns, track open rates, click-through rates, and other metrics to measure the effectiveness of your emails and make data-driven decisions.
Challenges faced by online stores in email communications
Online stores often face challenges when it comes to effective email communications. These challenges can include:
Email Delivery Issues: Emails sent from online stores can end up in spam folders or get blocked by various email service providers, leading to low deliverability rates.

Time-consuming Processes: Managing a large volume of emails manually can be time-consuming and inefficient, taking valuable time away from other important tasks.
Read the related article: Yournotify SMTP vs. API: Choosing the Right Email Solution for Nigerian Business
How Yournotify SMTP Email Server simplifies the process
Yournotify SMTP streamlines the email communication process for online stores by:
Ensuring Deliverability

: Yournotify SMTP's robust infrastructure and reputation management techniques ensure that your emails are delivered to your customers' inboxes, reducing the risk of them being marked as spam.
Automating Tasks:

With Yournotify SMTP, you can automate various email-related tasks, such as order confirmations, shipping notifications, and abandoned cart reminders. This saves you time and ensures prompt and consistent communication with your customers.
User-Friendly Interface:

Yournotify SMTP provides an intuitive interface that makes it easy for online store owners to send emails, manage subscriber lists, and analyze email performance without any technical expertise.

The importance of email deliverability for online stores
For online stores, email deliverability is crucial in ensuring that important communications, such as order updates and promotional offers, reach your customers' inboxes. Low deliverability rates can result in missed opportunities and decreased customer engagement.
How Yournotify SMTP Email Server improves deliverability and open rates
Yournotify SMTP employs various strategies to enhance deliverability and open rates for your online store:
IP Reputation Management

: Yournotify SMTP maintains a good reputation for its IP addresses, reducing the chances of your emails being flagged as spam.

Authentication and Validation:

Yournotify SMTP uses industry-standard authentication protocols to verify the authenticity of your emails, increasing their deliverability rates.

Bounce and Feedback Loops

: Yournotify SMTP monitors and manages bounced emails and feedback loops, providing insights into issues that may impact your deliverability and allowing you to take necessary actions.
Read more related articles: Advantages Of Yournotify SMTP For Your Blog
Cost-effective solutions for online businesses in Nigeria
As an online store owner in Nigeria, managing costs is crucial for long-term success. Yournotify SMTP understands the importance of affordability and offers pricing plans tailored to the needs of Nigerian businesses. Their flexible options ensure that you can find a plan that fits your budget, whether you're just starting or scaling your operations.
Not only does Yournotify SMTP provide cost-effective solutions, but it also delivers exceptional value for your money. With its robust features, reliable deliverability, and exceptional customer support, you get a comprehensive email delivery service that helps you achieve your marketing goals without breaking the bank. So say goodbye to spending excessive amounts on expensive email marketing tools that don't deliver results.
Read the related article: Advantages of Yournotify SMTP For Your Logistic Business in Nigeria