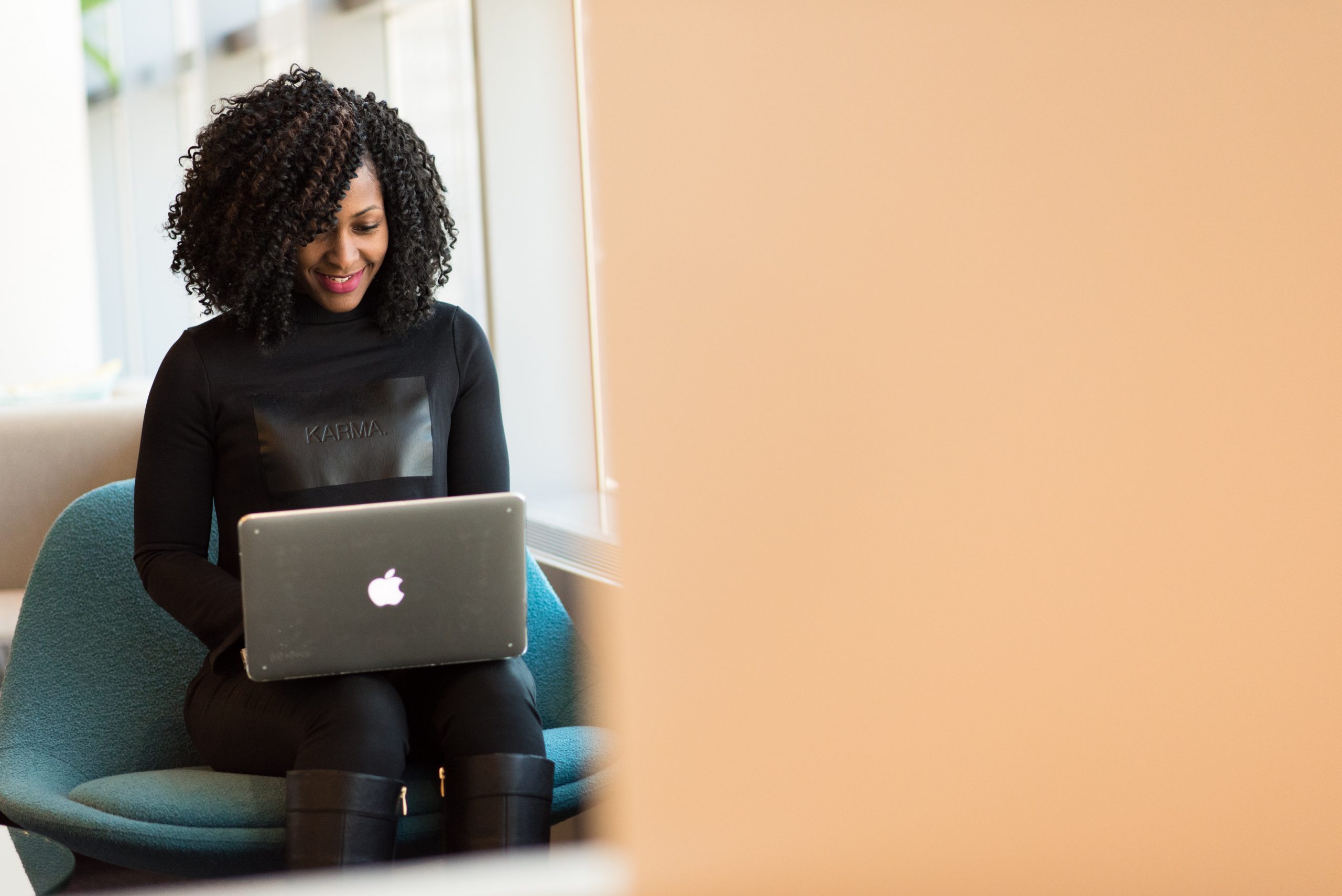 Email Marketing Campaign Strategies for Real Estate Agencies
Email marketing has always been a direct way to communicate with customers and as a realtor, you want to ensure most of your leads convert to paying customers. To create an effective campaign, your audience would have agreed to be part of your subscribed list. This means you must ensure all your strategies provide enough value to keep your existing readers engaged. Maybe also get them to share your emails with friends and family.
The subject/Headline is the first thing anyone sees when they receive your email. Make sure it's relevant, compelling, and attention-grabbing. However, please try not to seem solely like click bate. Find the balance between promo and value.
Your body copy should be clear and concise. If you're going to adopt a storytelling approach, make sure that the story is relevant to the subject of the mail and that your readers can gain a lesson or two. Include a call to action at the end of your message. This could be asking for feedback, requesting a follow-up meeting, or any other request that would help move the conversation forward.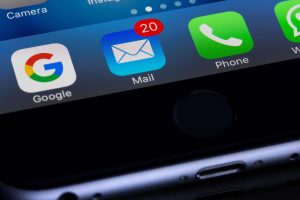 Try to reduce your email campaign to once per week. However, if your team has something special going on, then you may want to send more than once weekly. Avoid bombarding your readers with too many messages at once because this can come off as disgusting.
Make sure your emails look and feel professional. Use a clean, simple design that doesn't distract the reader from the core message. Keep things simple but still eye-catching.
Track all your results with tools like Google Analytics and Yournotify. Find out what works best for your audience and adjust accordingly.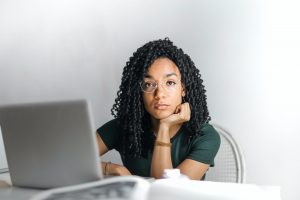 Ensure to make the most of email campaigns because they allow you to reach your audience anytime and anywhere. Emails are cheap and easy to send. They help you stay at the top of your prospects' minds. We advise that you take advantage of this channel as a realtor and seize all your opportunities.