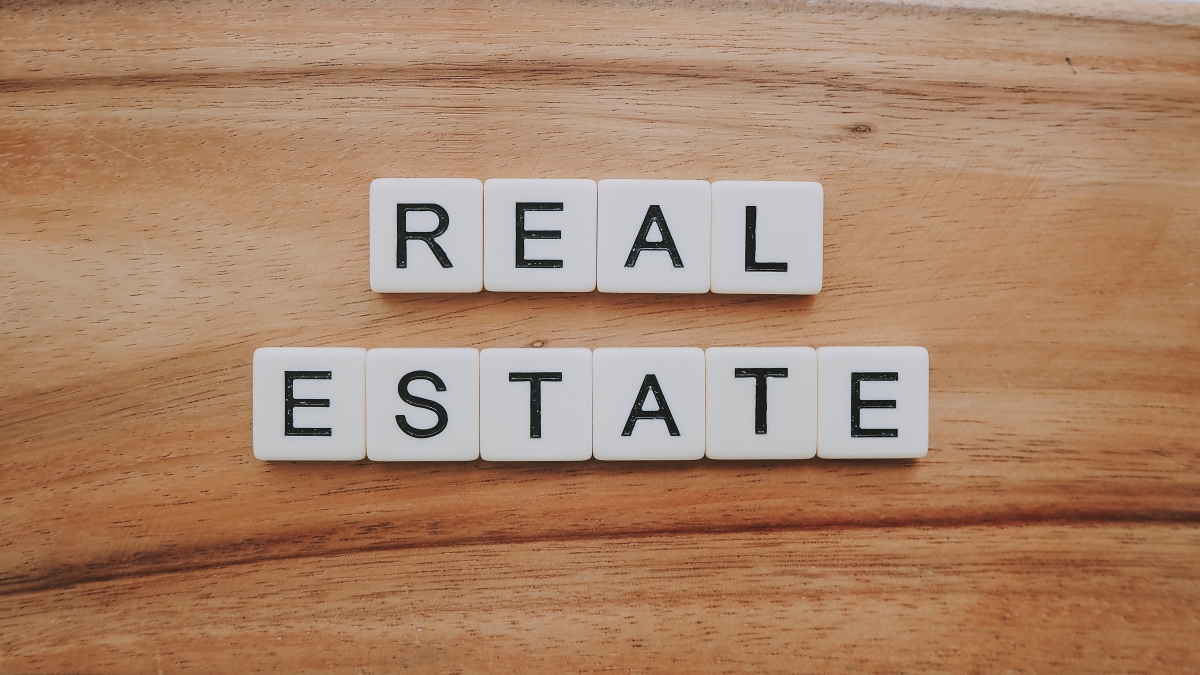 Email Marketing Solution for Real Estate Agencies in Nigeria
In the real estate industry, keeping potential customers up-to date with real-time pricing and availability of property is essential, hence why real estate and email marketing are a match made in heaven—as long as you make sure you're sending the right kind of emails to your clients at the proper time in their journey toward a sale.
Email marketing gives you control over your target audience by allowing you to segment the email list. You can divide your audience into groups of buyers, sellers, etc., and send them only relatable emails. Providing the most up-to-date housing market data, including mortgage rates, home prices/values, and property sales, is a phenomenal way to inform your home buyer audience and make them aware of current conditions. Not only does this information give them a clear notion of the local market's status (buyer-friendly vs. seller-friendly), it also shows them you're extremely knowledgeable about the market and that you are keeping up with the latest stats, and trends — which is something that can go a long way in developing trust with prospective clients.
Real Estate Email Marketing Benefits
The content of your email is very important. Basically, the quality of your content encourages the reader to click through the email or make a purchase. To begin with, try to write your email copy in a comprehensive and direct tone. You can use personalizing tools to add the names of recipients and segment the emails. Yournotify has all these features to make your communication effective and personalized.
Start your email by greeting them as it gives a very humane feel. The content of your email can include tips to purchase or maintain a house, trends in the world of real estate, or information about new schemes and loans that the government offers.
It help you nurture your buyers' decision-making.
You can captivate interested sellers with emails.
It is also a way to show special care for former clients to promote lead generation
While sharing your thoughts about your market can help nurture buyer leads, it can be more powerful to show more perspectives in your communication. Share thoughts from former clients who purchased properties in your market can go a long way, as well as general residents who have lived there for a while, to show what's special about your area.
Engaging your customers with unique, relevant content and staying in touch with them every step of their buying or selling journey is critical for converting leads into customers.