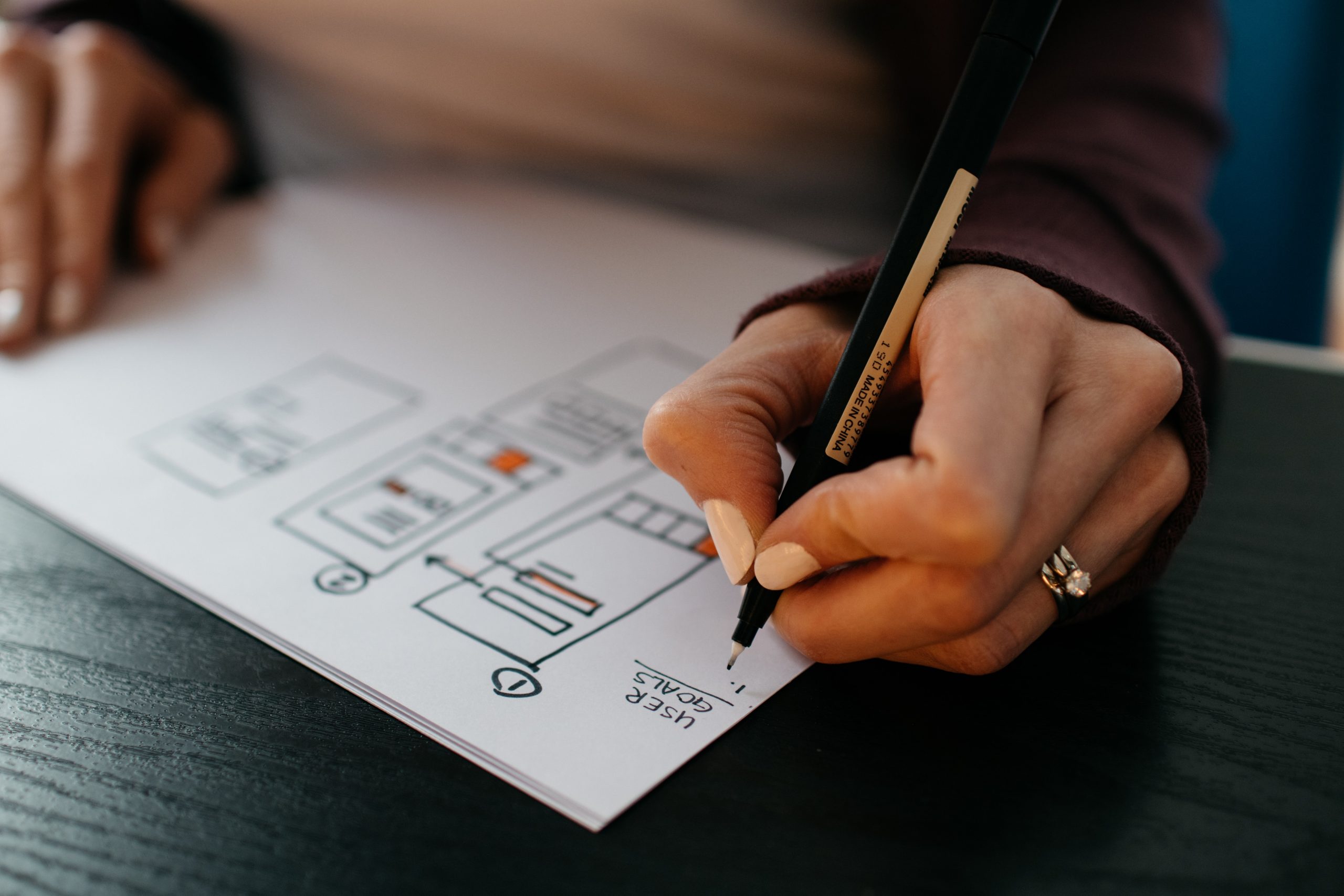 Marketing Automation for Email and SMS
Sending your customers the right messages, and at the right time is critical to their purchase decision. In the back-end, you're tasked with keeping your marketing campaigns across technologies streamlined, and your analytics clean so you can focus on optimizing open rates and click-through rates.
According to Salesforce, the average marketer uses about 8 different channels to execute their marketing strategy – that includes email, SMS, social ads and many more. And that, in retail, sales growth via mobile is one of the top three growth-related business initiatives in coming years.
To stay one step ahead the game and to start reaping the benefits of a multi-channel, mobile-first approach, it is time to get rid of manual tasks and replace them with automation. From sales right across to customer support and operations, automation will help you save time, be more efficient and communicate with your customers faster. It is extremely hard to manage a full marketing strategy when emails and text message marketing spans across multiple platforms without integrating, and not to mention the difficulty of finding a single view of all your analytics to measure success.
Some benefits of automation.
It is easier to nurture customers through the sales funnel
Your team saves money and time
It improves customer overall experience
Lead generation and conversion happens faster
And so much more
A common example of automation is an appointment reminder via text message or email before an appointment. Most businesses use an automation tool to manage their marketing and integrate it with the rest of their tech stack. Automation tools will use APIs to integrate with tools your business uses to make your message smooth and transactional.
It is an exciting time to be a marketer but challenging at the same time, with the fast rising digital transformation especially in developing country such as Nigeria and the rapid evolution of technologies making it hard to keep up and scale. There is no better time to improve productivity by automating the workflow of your business either for email marketing or sms messaging to automatically trigger targeted campaigns.
That's it—everything you need to know about automation. The next step is to sign up and try it for yourself to start connecting your applications for email and sms automation!