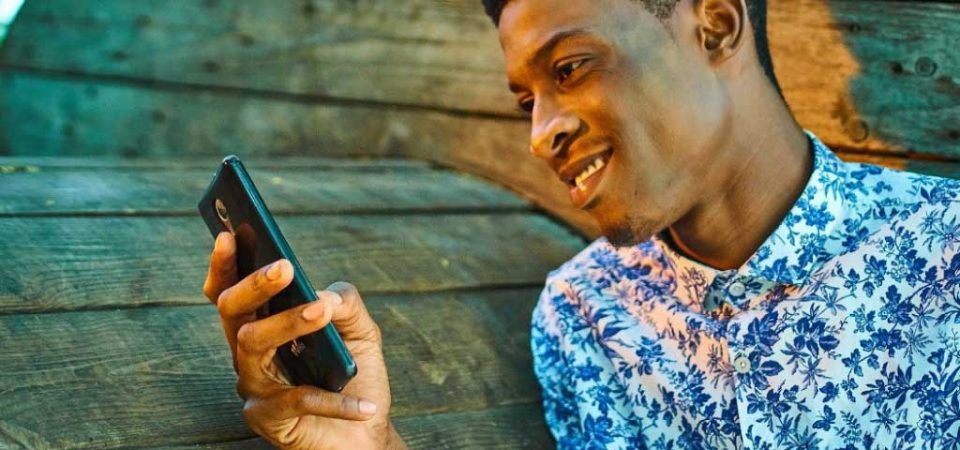 The Values And Benefits Of SMS Marketing For Micro-Businesses
Today's fast-paced world has made attention spans shorter than ever and micro-businesses are facing an uphill struggle when it comes to reaching and engaging their target audience. 
Traditional marketing and such as print ads and TV commercials have become less effective, and many small business owners are struggling to find a cost-effective solution that delivers results.
SMS marketing has become more powerful and effective as it allows micro-businesses to reach their customers instantly and effectively, all while keeping costs low. 
Here are just a few of the many benefits that SMS marketing can offer:
1. Cost-Effective:
SMS marketing is one of the most cost-effective marketing channels available. With the ability to send bulk messages for just pennies per message, micro-businesses can reach a large audience without breaking the bank.
2. Increased Engagement:
SMS messages are short, sweet, and straight to the point, making it easy for your customers to respond quickly and easily. This also means that SMS messages have a response rate of up to 45%, compared to just 6% for email.
3. Increased Sales:
Micro-businesses can increase sales and revenue quickly and easily by sending time-sensitive promotions, discount codes, and other exclusive offers via SMS
4. High Open Rates: 
SMS messages have an astonishing 98% open rate unlike email, which often goes unopened or gets caught in spam filters. It means that your message is almost guaranteed to be seen by your audience, increasing the likelihood of conversion.
5. Personalized Messaging:
SMS marketing allows micro-businesses to create highly targeted campaigns that resonate with their customers by allowing you to segment your audience and send personalized messages based on their interests and behaviours.
In conclusion, SMS marketing is a highly effective and affordable tool that helps micro-businesses reach and engage their target audience. By leveraging the power of SMS messaging, small business owners can drive sales, increase engagement, and take their business to the next level.