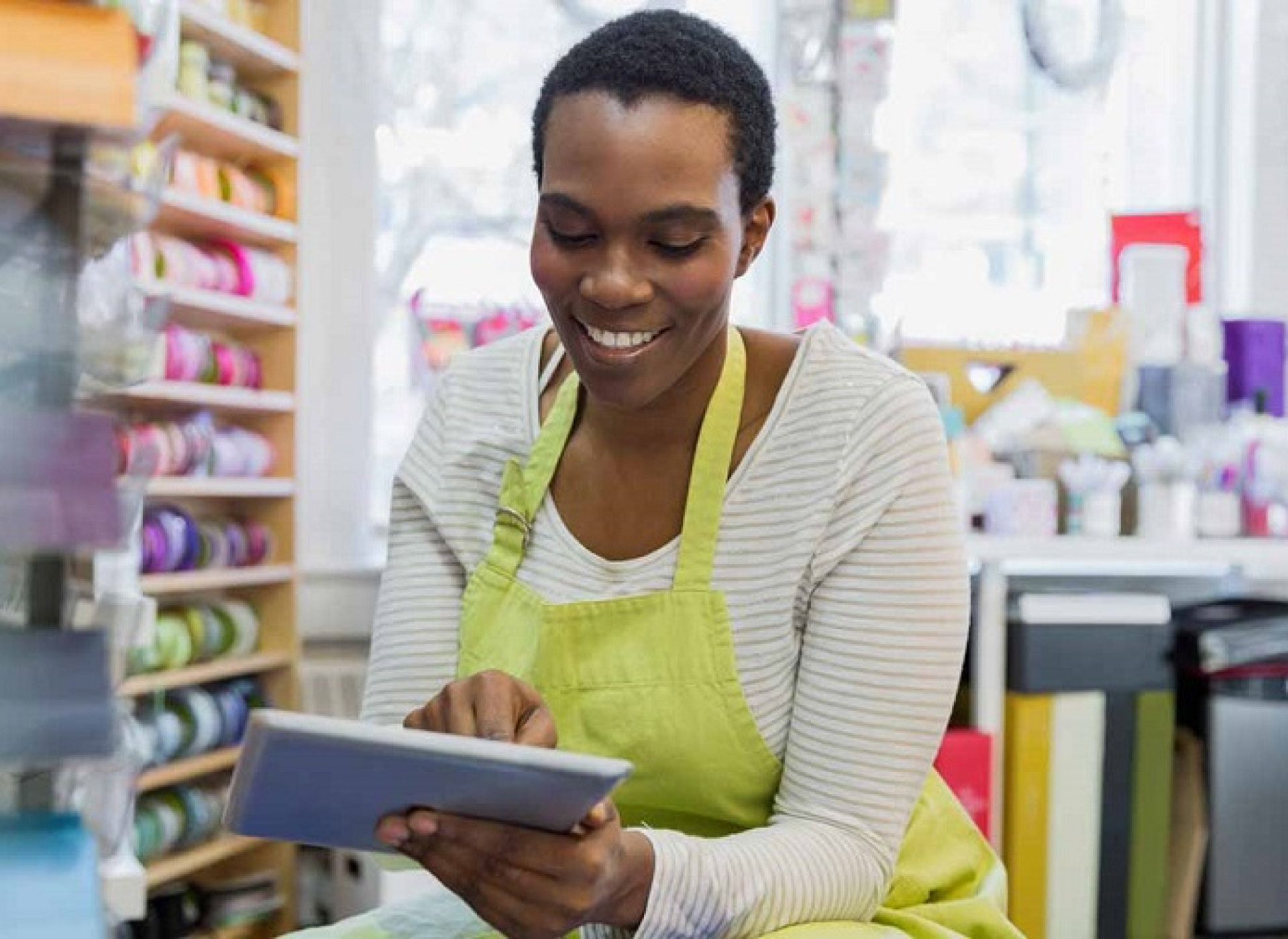 Top Marketing Agencies in Nigeria (2022)
Digital marketing is the new online channel that compresses the whole scheme of advertising into a cheaper, and more precise package for businesses in Nigeria. So far, it produces the highest quality of results and still the most affordable solution for businesses that trying to reach out to their customers without breaking the bank.
If you are looking for digital marketing agencies to consult in Nigeria, here is a list of the top digital marketing agencies in Nigeria as of 2022;
Doingsoon is an experiential and marketing agency that uses creativity and technology to connect people with brands. Aside experiential marketing, they do email and sms marketing for brands as well.
Anakle is a digital agency, building experiences for online and offline audiences. Services offered by Anakle include Digital Marketing, Social Media, Digital Strategy, Web/Mobile App Development & UX Design.
The team at Anakle specializes in developing strategy and executes campaigns for clients and agencies. The technology team has executed application development and user experience optimization projects for top brands across Africa.
Cregital helps brands and businesses make digital and smart impressions.
Cregital reduces the bureaucracy found at traditional agencies by working closely with clients to understand their business objectives and help them grow within their budget.
Intense is a digital marketing & social media management agency. Intense helps you reach more customers and increase sales using digital marketing and social media.
Services offered by this digital agency include; Digital Marketing, Social Media Marketing, Search Engine Optimization, and Product Design.
Arguably Nigeria's first and finest digital marketing agency, Wild fusion sits at the very top of this list. The company is the first Google Adword certified partner in Nigeria, which speaks volume of their expertise as well as professionalism..
Conclusion
Building brand awareness, visibility and product marketing can be  hard and expensive for average Nigerian businesses. Businesses are turning to top marketing agencies to help them take their product to the market by coming up with creative strategies for customer acquisition.