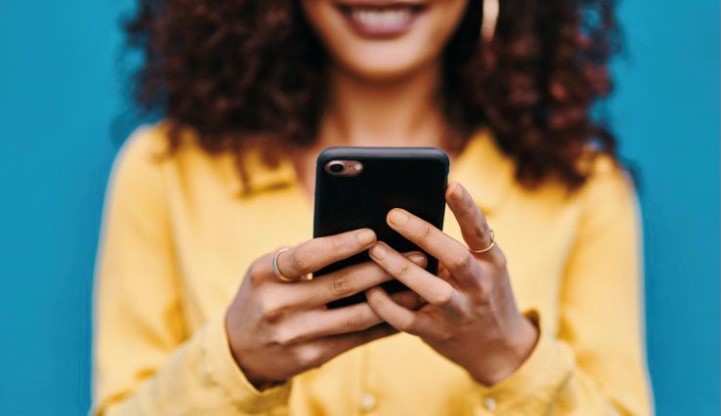 Which Industries Are Using SMS Marketing in 2022?
Various sectors have chosen SMS marketing as a means of generating revenue for their companies. As a result, it can be seen that more organisations today, regardless of their market share, are starting to see the value of the SMS system. They are successfully implementing it across numerous industries.
Regardless of what organisation you possess, you always stand a chance to boost the advantages of your SMS advertising by investing more time in creating helpful messages. 
According to recent surveys, most sectors are now using SMS advertising to generate leads and enhance their brand recognition. To know more about which industries have started with SMS marketing, keep reading further.
Top 4 Industries that has chosen SMS Marketing
The following are list of those industries that are promoting their business via SMS.
Financial Sector
Can you deny the benefit of the regularly scheduled payment updates or SMS affirmation text when you pull back cash from an ATM? 
Without a doubt! Our lives are now easier thanks to SMS notifications and innovations by banks and other fund organisations. The fund sector is essentially making use of SMS marketing's benefits to stay in touch with all of their current and potential customers. The same might be used to promote your new business.
Education Sector
The most effective strategy for attracting prospects in institutions is SMS. It clearly disseminates information to everyone. This SMS administration is used by the institute for a variety of functions.
Here are some of the approaches to SMS promotion in case you're engaged in the same sector.
Guardians tend to forget the dates of PTM. With the utilisation of SMS, you can remind guardians of the scheduled meeting.

It is an effective way to inform all the concerned people of any last-minute changes in any scheduled plan.

In case of any sudden calamity or social unrest, you can immediately inform everyone regarding the institution being closed on that particular day.
It is additionally an astounding method of informing students of any sudden changes to the test timetable. 
Health Sector
Medical clinics, dental practitioners, specialists all are required to keep in contact with their customers and patients. You might have received text messages related to this. There are chances that many patients tend to miss their appointments. Here, you can use this facility. You can send reminders to the patients so that they don't end up missing their scheduled visit. 
Fashion Sector
You may own a boutique or jewellery shop. With the help of the SMS facility, you can inform your clients regarding the launch of a new product or the latest exhibition. You can send over an official invitation as a matter of professionalism. 
However, your clients stand all the chance to skip the date. Of course, every single person is busy. A small SMS reminder a night before the event will help you have more guests. Also, you can send alerts regarding a discount or offer that you have planned.
Another most important factor is customer feedback options. For that, you need to send your e-link in the SMS and ask the clients for a review. 
Use this utility to attract potential clients and keep them in your confidence through SMS. 
In Conclusion
Are you still doubtful of this feature? The industries mentioned above are living examples of the fact that a simple inclusion of SMS strategy will boost your profit.
Hence keep all your worries and confusions at bay. And, get ready to shine in glory. Since you have Yournotify an SMS marketing platform that would help you get the work done. 
In this way, begin utilising the advantages of SMS showcasing today and perceive how it does some amazing things for your business!
Also Read: SMS Marketing Tips & Benefits That Will Help Your Business Grow.