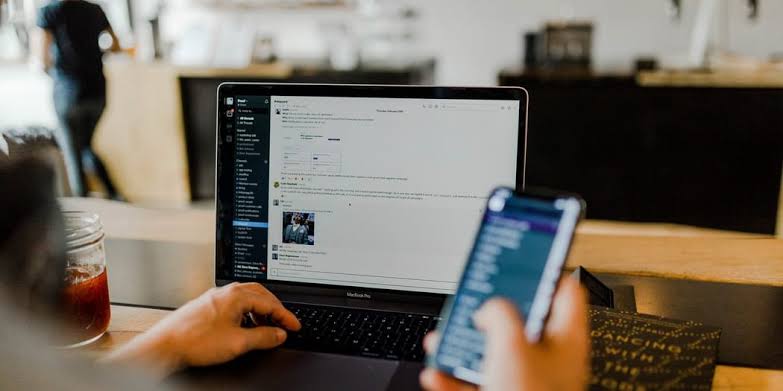 Leveraging Email Newsletter Subscribers to skyrocket Nigerian Businesses
Email newsletters are one of the most powerful tools for growing your business. They have the potential to help you engage with your audience, build relationships, and generate leads, staying in touch with your subscribers regularly and keeping them informed about what's going on with your company.
Why You Should Have an Email Newsletter
An email newsletter allows you to:
1. Keep your subscribers up-to-date on what's happening with your business.
2. Share valuable information and resources with your subscribers.
3. Build relationships with your subscribers.
4. Increase brand awareness and exposure for your business.
5. Generate leads and sales for your business.
If you're not using an email newsletter, you're missing out on a powerful marketing tool that can help you reach more customers and grow your business. If you are looking for new ways to grow your business
Here are some tips for growing your business with an email newsletter:
1. Keep your content relevant to your audience. Your email newsletter should be full of content that your target audience will find interesting and valuable. Write about topics that are relevant to their interests and needs, and offer helpful tips and advice that they can use in their own businesses.
2. Make it easy to sign up. Include a sign-up form on your website or blog, so people can easily subscribe to your newsletter. You can also promote your newsletter through social media or other online channels.
3. Send quality content regularly. Consistency is key when it comes to email newsletters. If you want people to keep reading, ensure you're sending quality content regularly  whether weekly, bi-weekly, or monthly.
Read also: How To Grow Your Customer Base With Email Marketing.
4. Use engaging visuals. People are visual creatures, so make sure your newsletter is visually appealing. Use images, infographics, and videos to break up the text and add interest. Just make sure the visuals are relevant to the content — otherwise, they'll be a distraction.
5. Offer exclusive deals and discounts. Your email subscribers should feel like they're getting
Additionally, by leveraging the power of email newsletter subscribers, you will be able to grow your business by targeting potential customers, building relationships over time and increasing your brand's visibility in the market. With a well-crafted strategy that takes into account customer preferences and interests, You can use email newsletters to turn readers into long-term customers — which is key for sustained success.
In conclusion
Yournotify is an excellent bulk email and sms platform that is trusted by thousands of users. Our platform has powerful features, that make it the perfect choice for businesses of all sizes.
With our straightforward setup and friendly customer service team, you'll be up and running in no time to build that stronger connection with your audience
If you have any questions or need help getting started, please reach out to us. We look forward to having you as part of our affiliate program.
Also read: Bulk SMS Marketing Strategies for Travel Agencies in Nigeria